Welcome to the KRISTAL.air Community !
Pilots gather to connect with each other and to share their passion.
Fun is part of the flying experience and our app is here to prove it!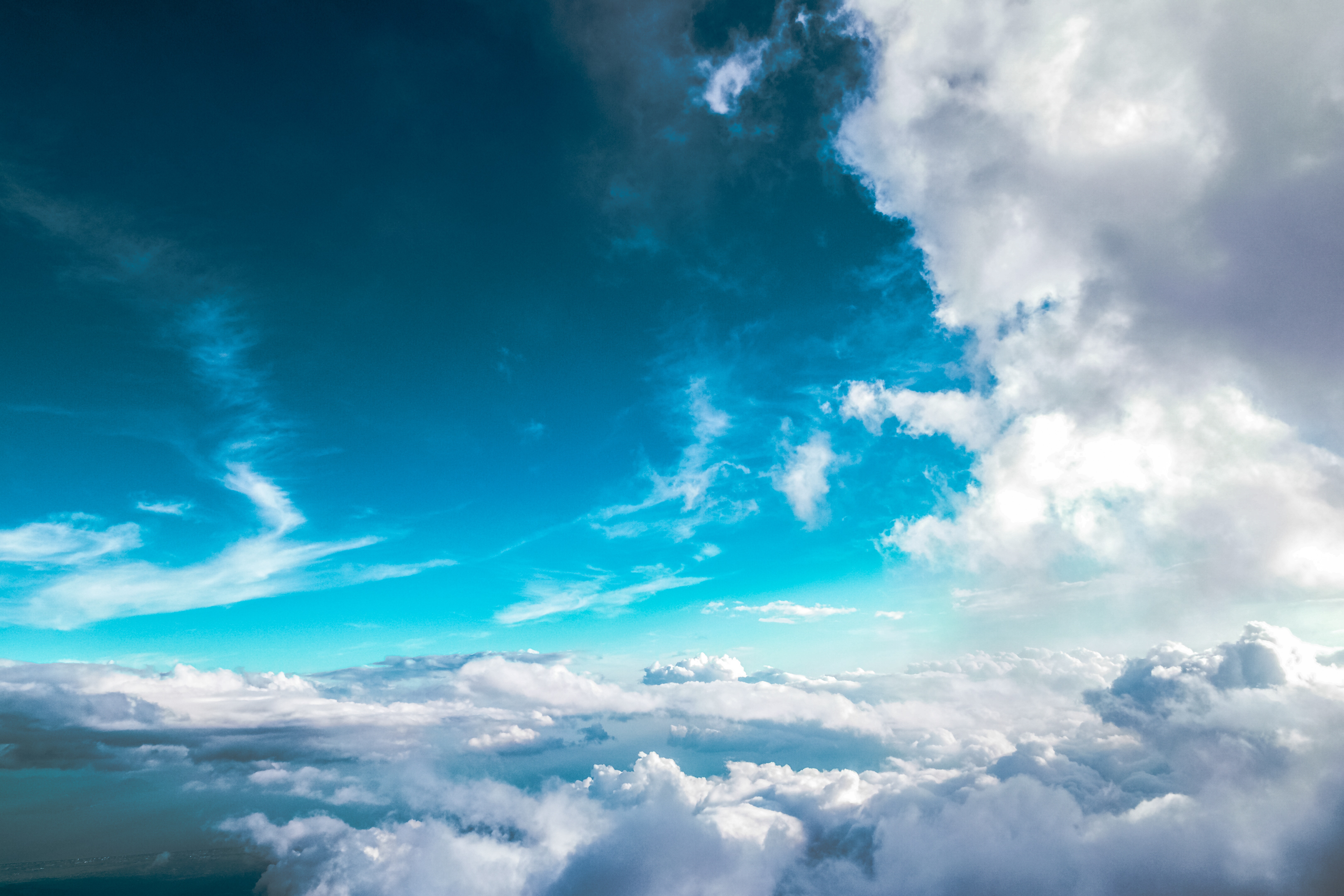 We wish to fulfill the needs of pilots, flight instructors, flying clubs and competition organizers.
KRISTAL.air is addressed to all aviation segments
General aviation, gliding, paragliding, freefall, acrobatics, air navigation race, rallye
Every pilot should have fun flying safely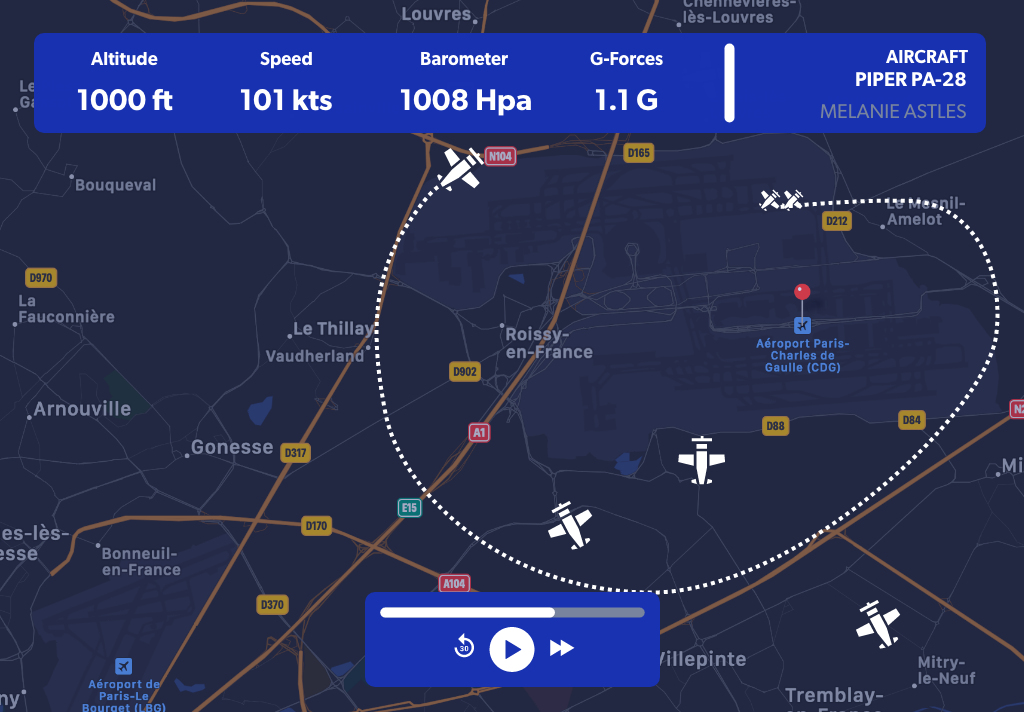 Flight instructors
Live track your student from the ground
Analyze the flight analytics afterwards
Create a specific challenge for your student via the app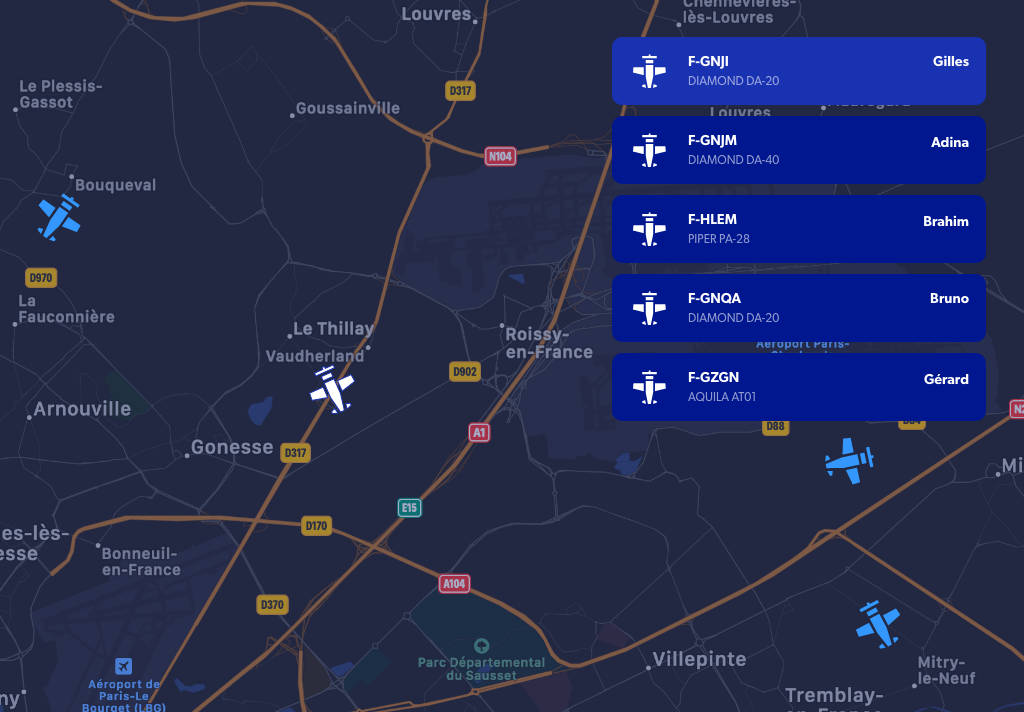 Aeroclubs and Flight Schools
Track and locate the flying aircrafts
Organize pedagogical challenges to reinforce safety
Share local flight experiences to entertain your Community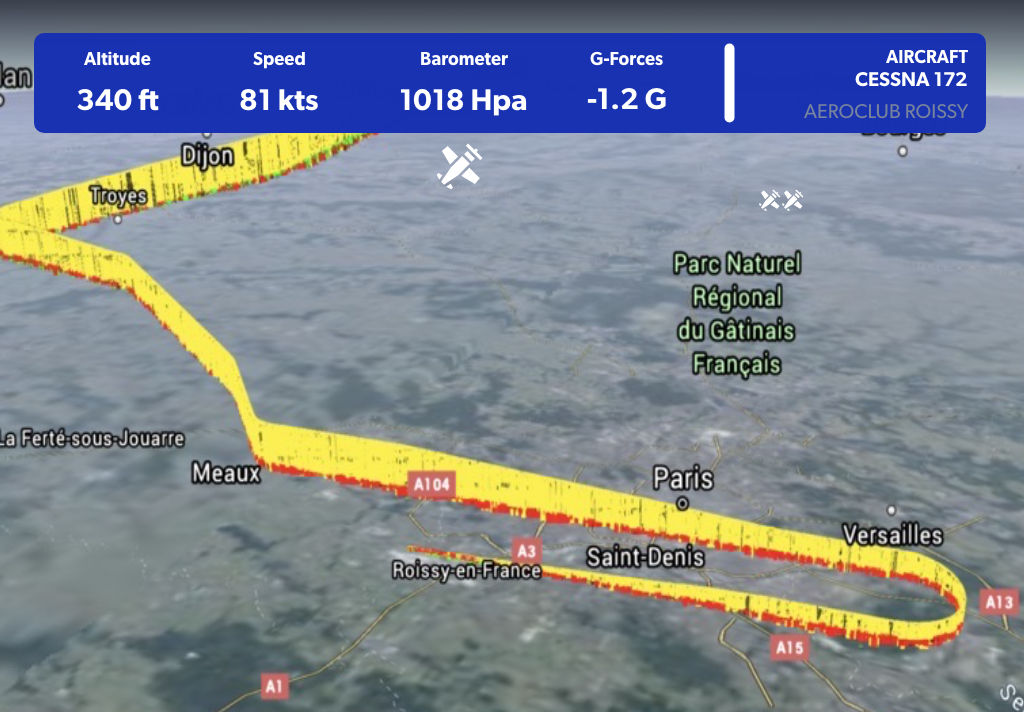 Students
Get an objective and quantitative review of your flights
Detect your weaknesses to focus on for your next flight
Beat the challenges set up by your instructor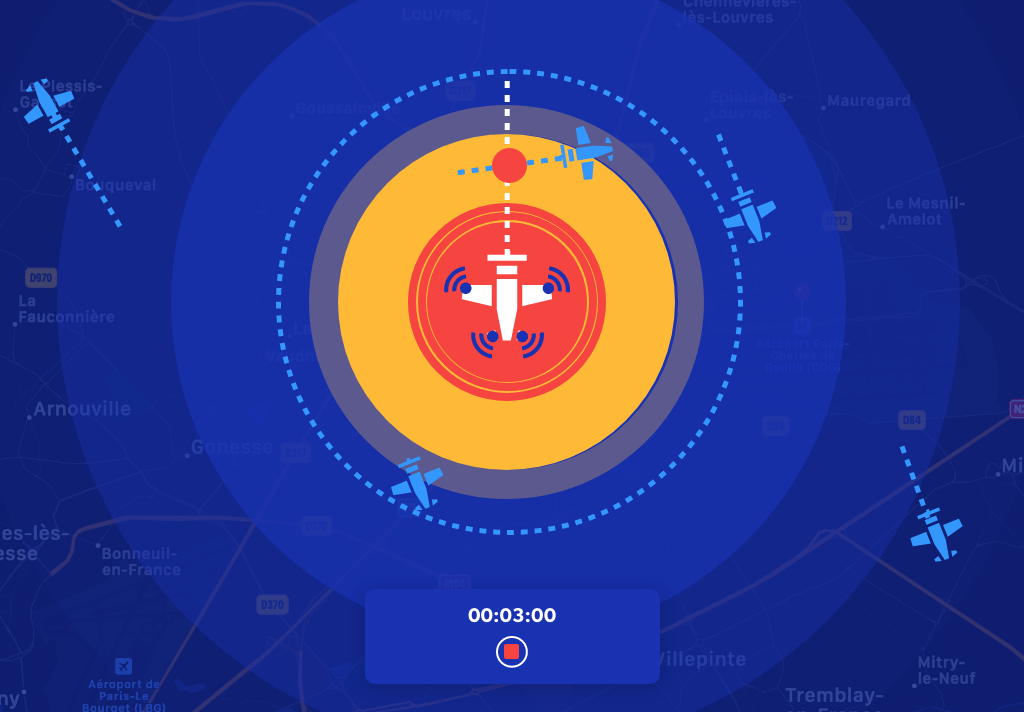 Pilots
Join a community of pilots and share tips and experiences
Fly safely using the collision avoidance system
Record, view and analyze your flight afterwards
Create and participate to flying challenges
Share your flight with the community, friends and family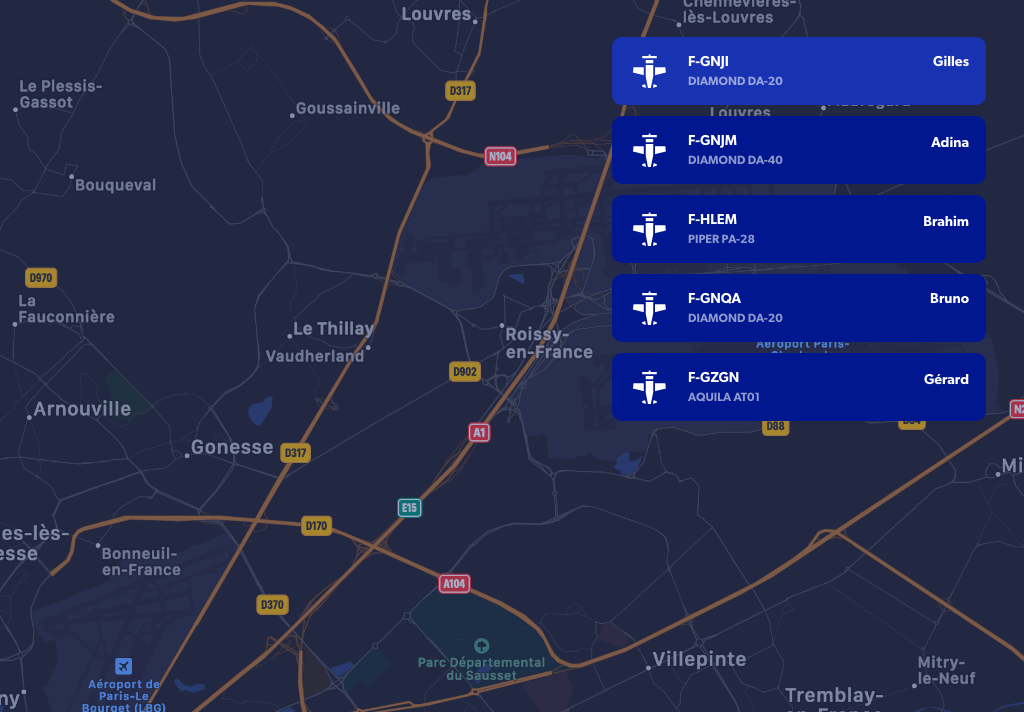 Plane owners
Track and locate your flying aircrafts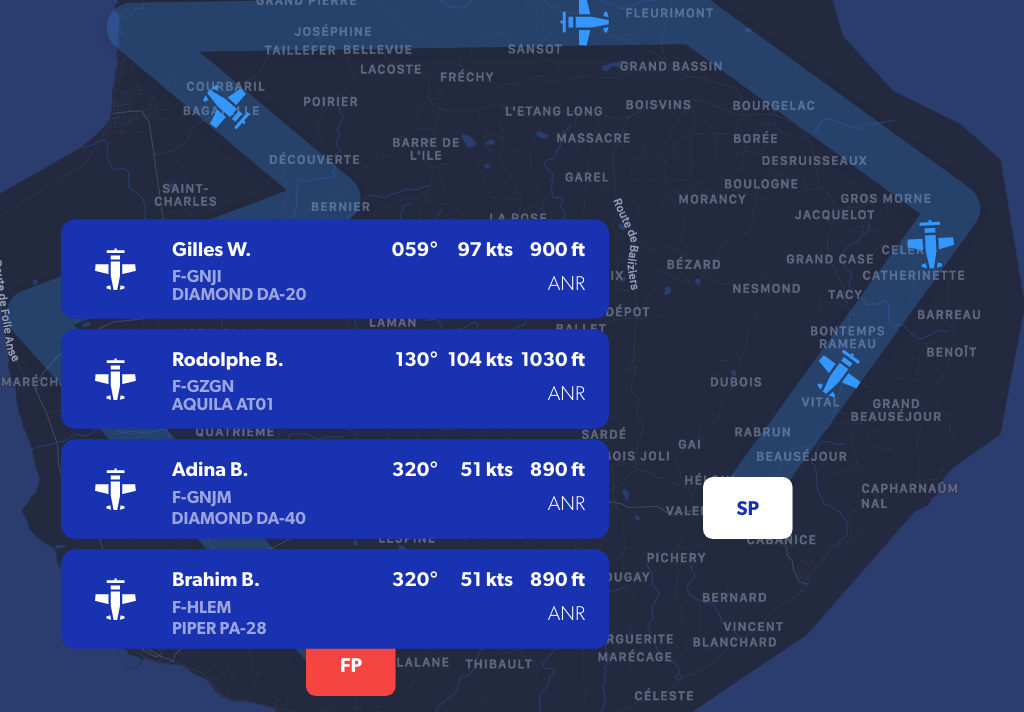 Competition organizers
Create and manage official flying contests
Define rules and terms of participation to a competition
Organize the registration, participants, teams, aircrafts
Flight data records, analysis and results (ranking)
Generate live feeds to talk to pilots and public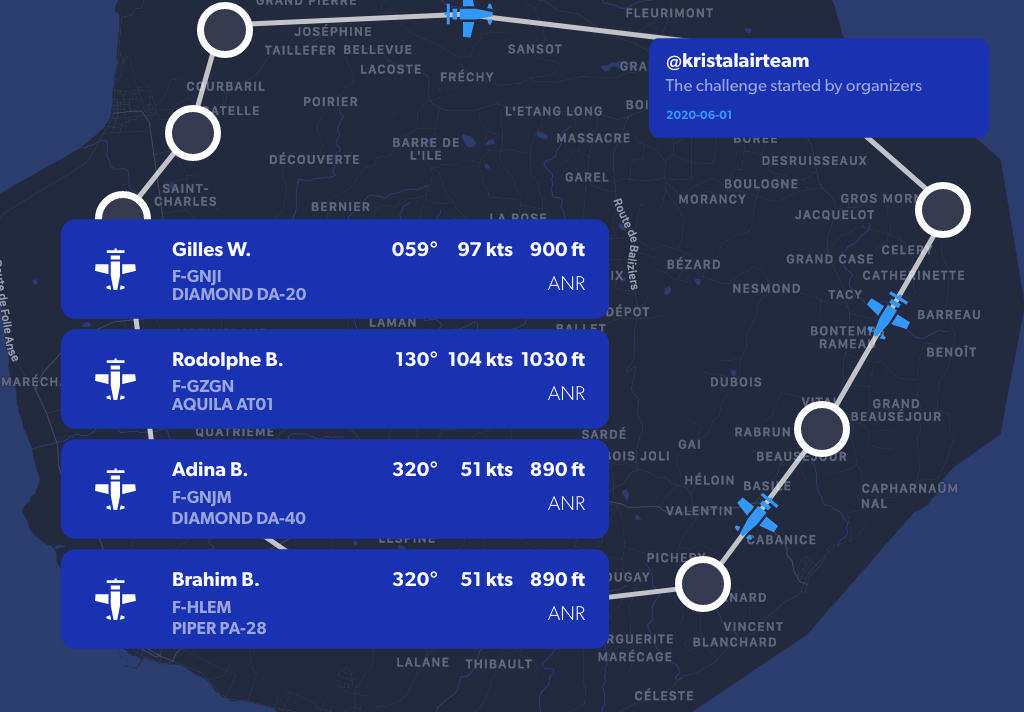 Competition public
Live view of ongoing challenges for the aviation enthousiasts
Follow the pilots' ranking
Live news
Flight Radar
Fly safely thanks to our collision avoidance system and trafic alert of nearby aircrafts
SOS (Send your location in case of emergency)
Private mode (show where you are but not who you are)
Share your real-time flight location with the community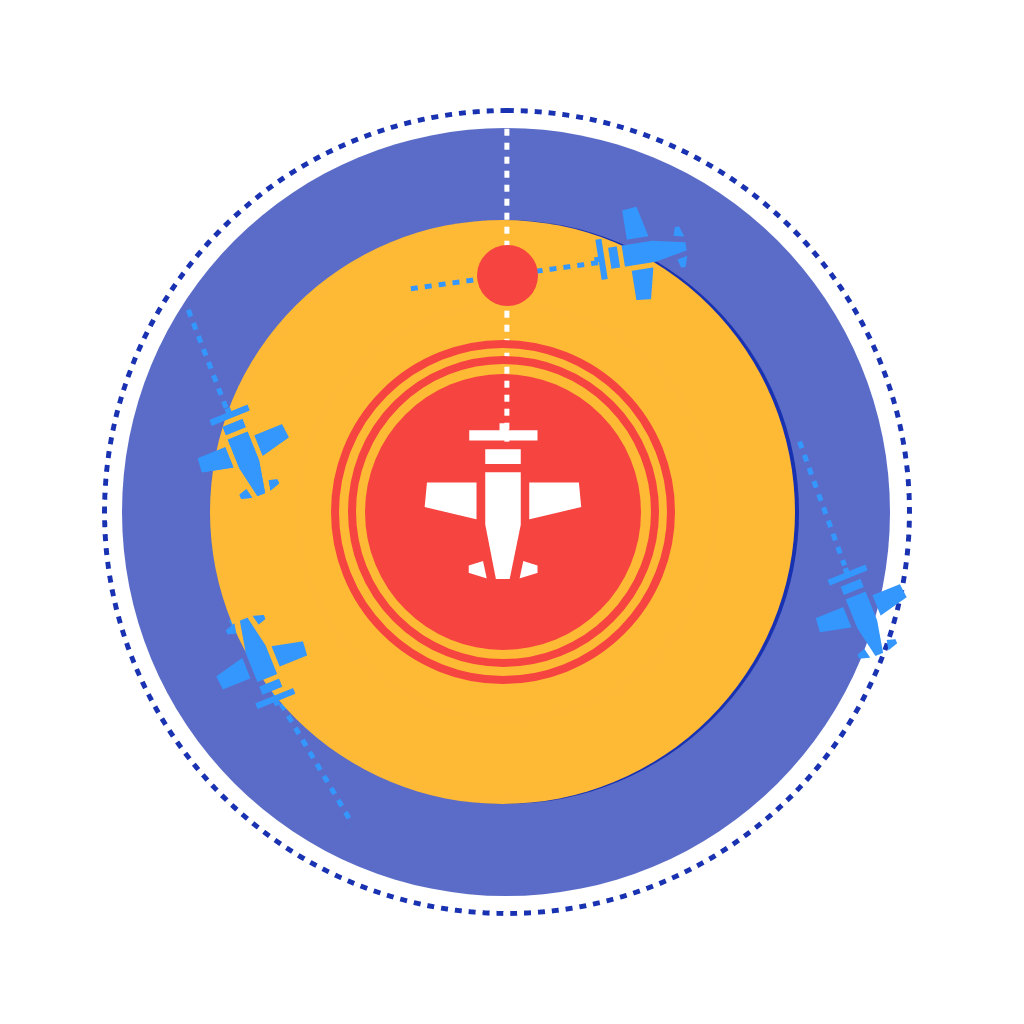 Flight recording, viewer and analysis
Record your flight (GPS, accelerometer, barometer and gyroscope)
View and playback of your flight path in 3D
Check your flight's altitude, vertical speed indicator, ground speed and G factor through graphics
Share your flight with the community, your friends or your family via e-mail, SMS/text, Facebook, Twitter, LinkedIn
Use your flights to generate experiences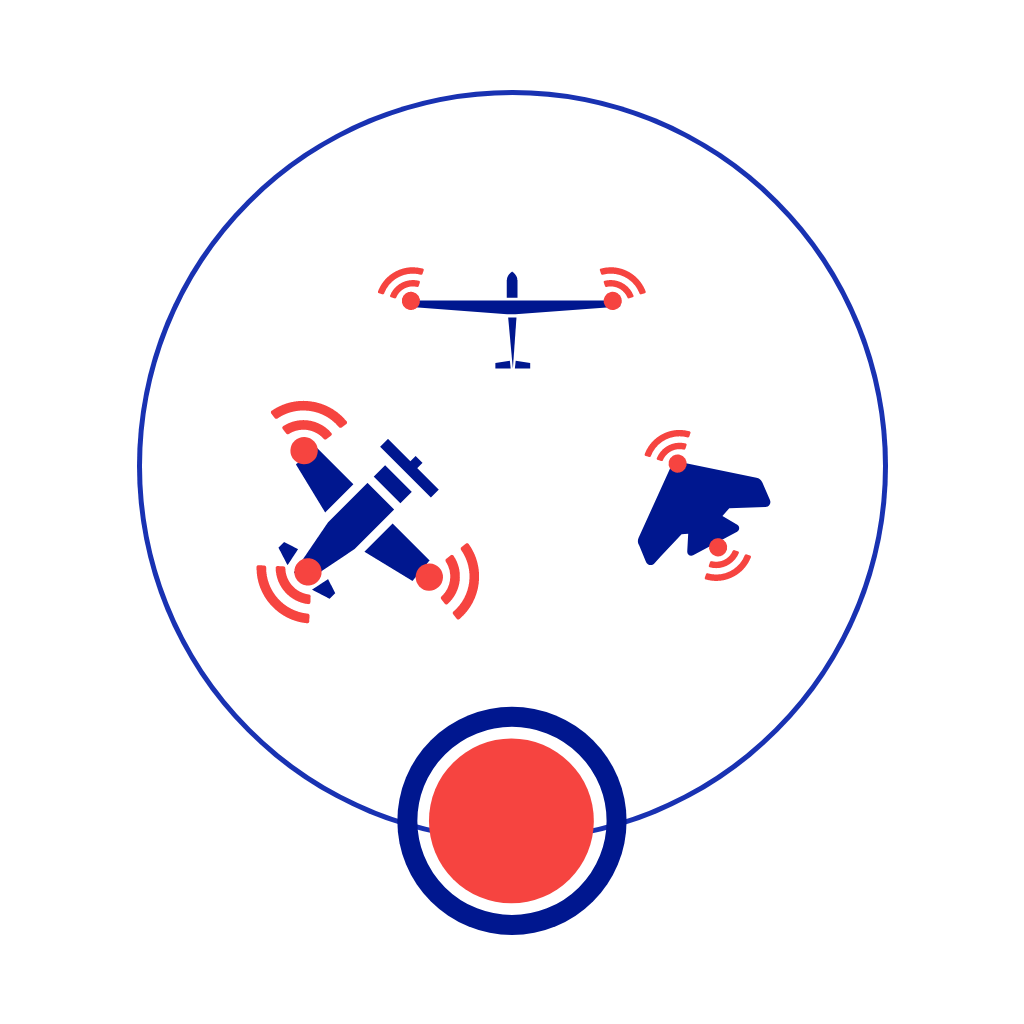 Challenges
Organize and participate to flying challenges
Set up doors, corridors, boxes, directions, and speed constraints via the app
Automatic and live analysis of participants flight records
Ranking management and live sharing
Live view and playback of challenges flight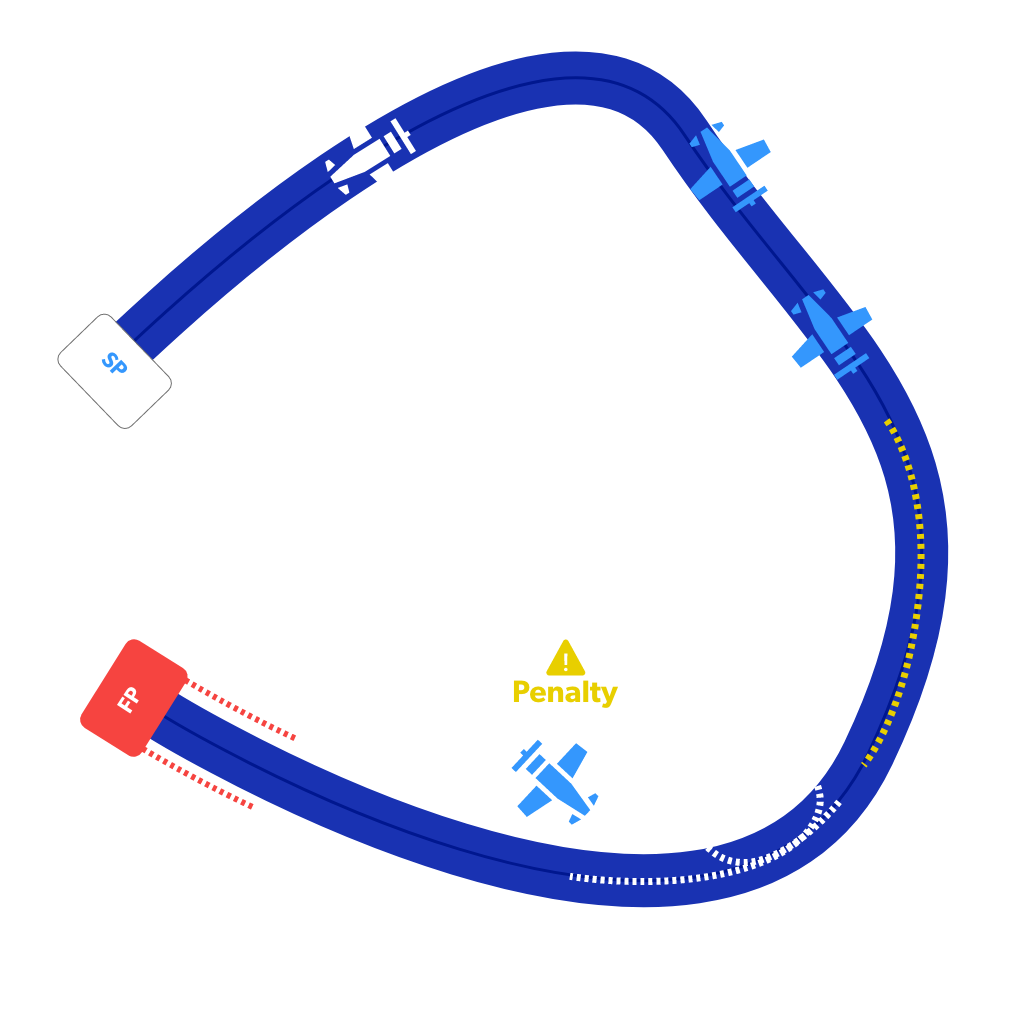 Experiences
Use your flight records to propose the community your favourites life experiences based on flying.
Add to your flight records different tips and points of interest, timeline, costs, skills requirements, etc.
Fly from one strip to another, take a cab, eat in a nice restaurant, stay for the night and then fly back home.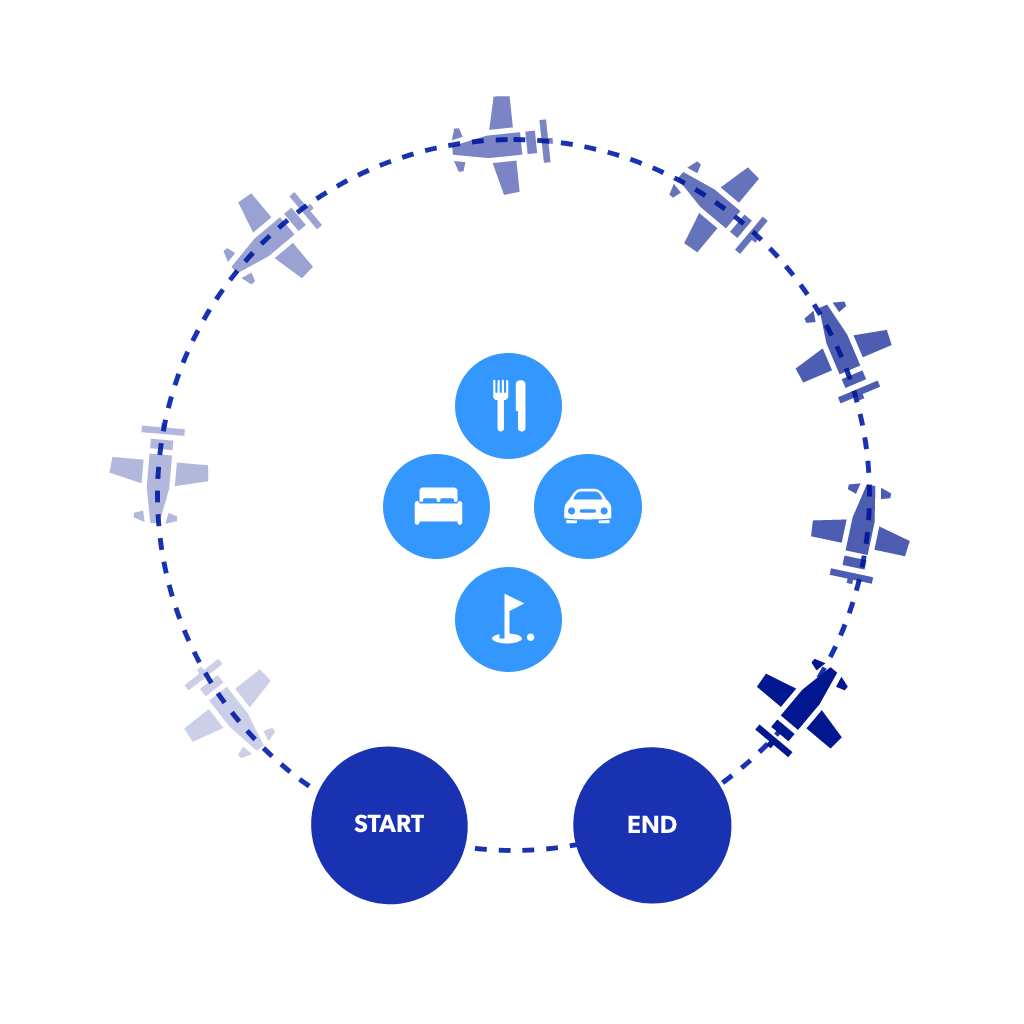 Sharing
Share your flight with your passengers, family and friends.
Share with your co-pilot, with your flight instructor or with your student.
Share with the KRISTAL.air community
Share socially
• Post your flight on Facebook, Twitter or LinkedIn
• Email or send a text with the flight data
• Share for fun, share to help, share to inspire or share for flight review.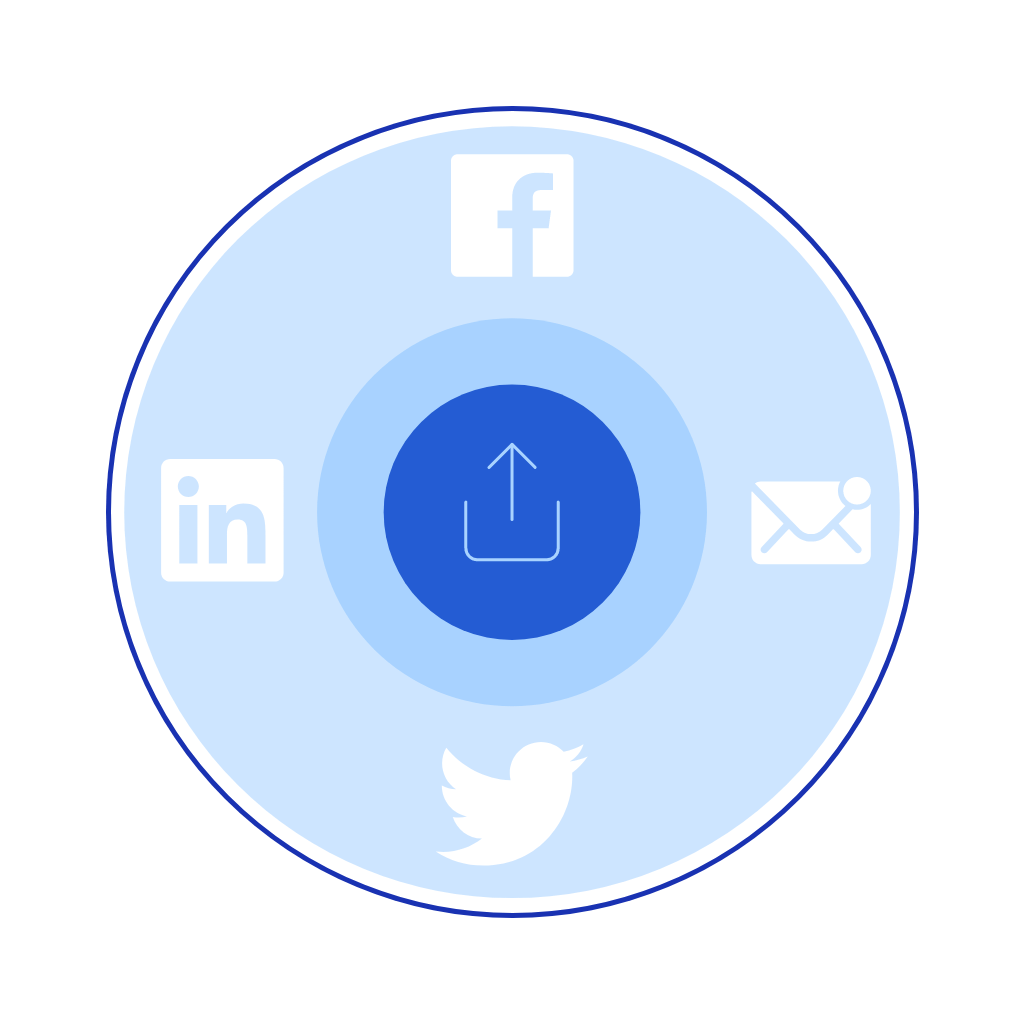 Start app before flying
When used in the cockpit this App should be started before the flight, run in the background and be reviewed after the flight. It should not be allowed to create a distraction while in flight. Flight radar feature will send notifications depending on your personal settings.
Safety Best Practices
You should never plug your IPhone into the aircraft, prefer to use an external battery, bring a specific fireproof bag for lithium batteries and a bottle of water in case of fire.
Offline / online mode
Continued use of GPS running in the background can dramatically decrease battery life. Internet connection required for live updates while in flight.
Flights only
This app can only be used for flights' recording and analysis and is intended for planes only. It will neither analyze your car ride, nor your drone flight.